---
Your Donation Will Help #IRC
Dear friends and colleagues,
WE are happy to announce that HCIT received much needed donation from International Rescue Committee.
IRC was kind enough to donate to our organization following orthopedic products:
5 children mechanical wheelchair
40 mechanical wheelchair for adults
20 four leg walker,
20 peaces of aluminum walking stick,
20 pairs of aluminum forearm clutches and
15 pairs of aluminum underarm clutches for children
This especially important and highly appreciated donation is intended for the most vulnerable refugees and by using these products we are hoping that we will be able to facilitate and meet the needs of those who are unfortunately in the most difficult situation.
All those products are also intended to be further donated to refugees in need.
Thank you once again IRC for recognizing HCIT as a valuable partner and moreover, for helping the ones in need. ‪#‎IRC‬
HCIT
Recommended Posts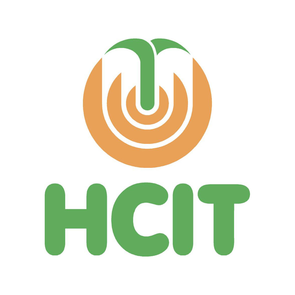 January 20, 2021